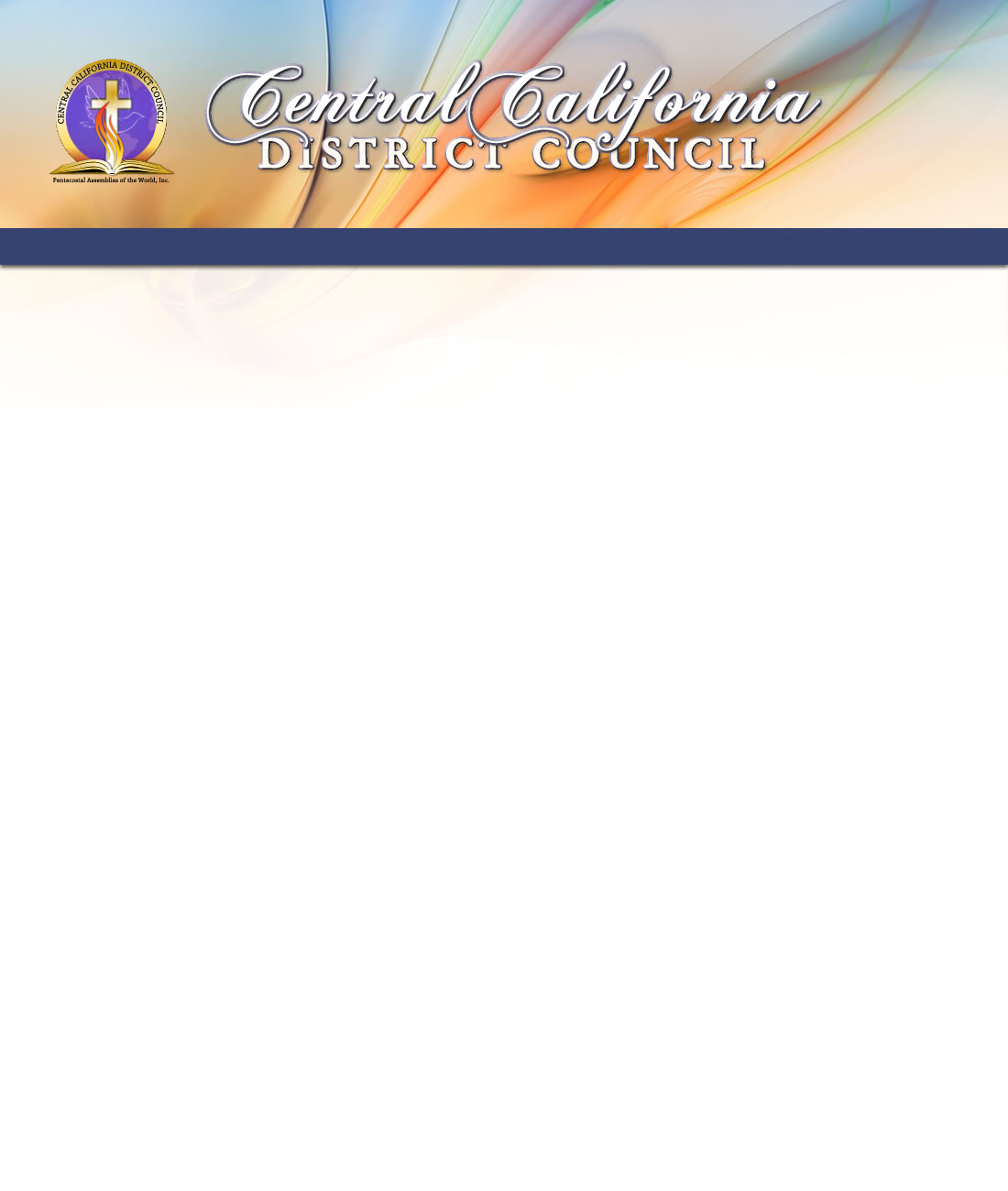 9:00am - 9:50am

IGNITE! Morning Manna

District Elder Jeanette Sanders-Moore


10:00am – 11:50am

SYNERGY: Pentecost

(Yesterday, Today, Forever)

Suff. Bishop David Rhone

12:00pm – 1:00pm

Lunch Break

First Lady's Lunch

1:00pm – 2:50pm

Bishop's Meeting with Pastors

Bishop Robert T. Douglas, Sr.

1:00pm – 3:30pm

AENON

Old Testament Survey

District Elder John F. Portis

Wednesday-Friday attendance is required for credit. Class is free. Book is $20

3:30pm – 7:00pm

Conference Break

5:30pm – 6:45pm

Music Worship and Sacred Arts Rehearsal

Facilitators: Minister Bryan Hurd

& Sister Magdalene Whitman

7:00pm

ELEVATE Worship & Official Night

Speaker: Pastor Timothy Findley, Jr.


Monday - Tuesday: Word of Life Outreach Ministries | 924 E Ave Q 5, Palmdale, CA 93550

Wednesday - Saturday: Victory Outreach, Palmdale  | 37419 25th St E, Palmdale, CA 93550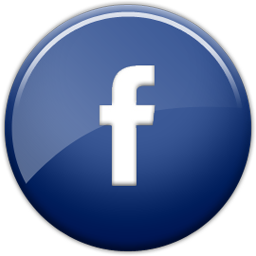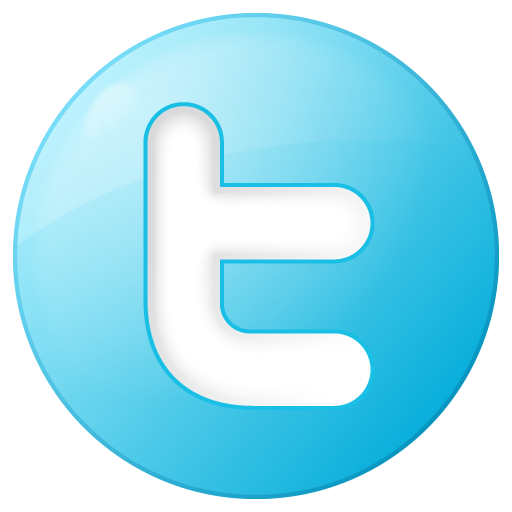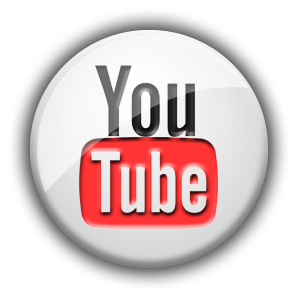 9:00am - 9:50am

PYPU President & Youth Leader's Meeting

Elder Kris Graham

9:00am - 10:50am

CCDC Christian Education

Leadership Development Certification

Mandatory Leadership Training

for Ministerial License renewal for State, National and Ordained Ministers of the CCDC.

Training is open to all Leadership,

but only mandatory for ministerial license renewal with the exception of Pastors, District Elders, Suffragan Bishops and Bishops

10:00am – 10:50am

IMPACT: Importance of Prayer & Fasting

11:00am - 12:00pm

Lunch Break

12:00pm - 12:50pm

Business Session

Suffragan Bishop David A. Rhone

1:00pm - 3:00pm

ELEVATE Worship

Speaker: Elder Aaron Porter


Hotel Accommodations

Staybridge Suites

420 West Park Drive, Palmdale, CA 93551

(661) 947-9300

$139/night

Parking, Breakfast,

and Dinner (5:30pm-7:30pm)

Holiday Inn Palmdale

38630 5th Street West, Palmdale, CA 93550

Group Name: Central California District Council

Phone: (661) 947-8055

$115/night, King

$125/night, Double

Breakfast and Parking

Conference Flyers