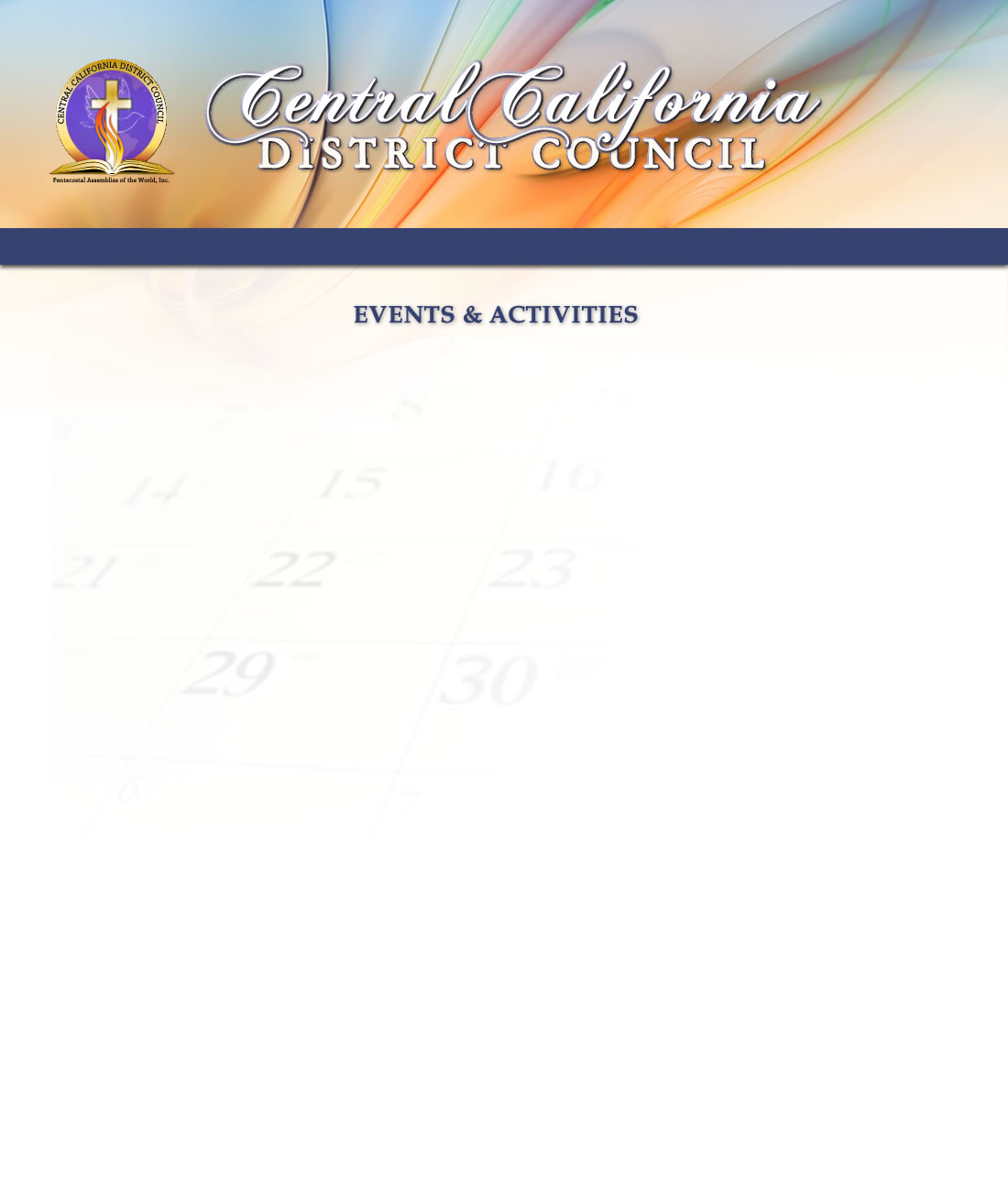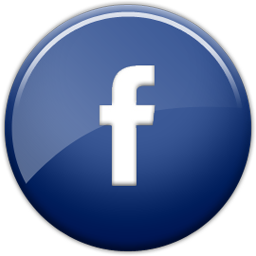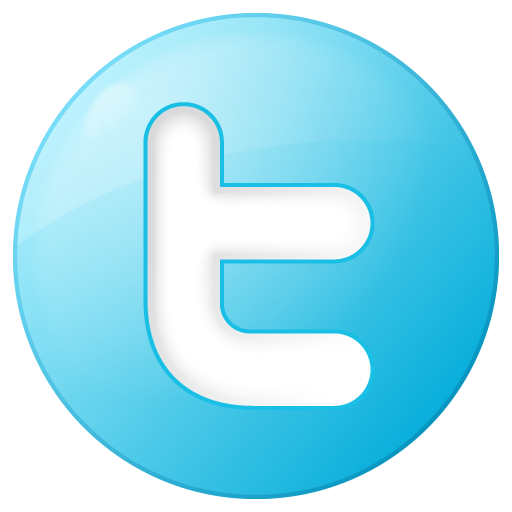 CORRECTIONS AND SUBMISSIONS

Share your events with others by sending us links to your website or events page.

Cost $10 per event. Will be invoiced upon receipt of submittal

Event Name:

Location/Venue:

City:

Date(s):  

Website:

Is this a state, region or district event?:





If Region or District:




If District:
Your Information (Please provide your information in the event there are questions):

                 Name:                                                     Phone:                                   Email:



HOMEGOING INFORMATION FOR

DR. GENEVIEVE A. SHEPHERD

Memorial Service

Friday, January 4, 2019 | 6:30 PM

Bethlehem Temple Church

958 East 52nd Street, Los Angeles, CA 90011

Homegoing Service

Saturday, January 5, 2019 | 11:00 AM

City of Refuge Church

14527 S. San Pedro, Gardena, CA 90248

REGION ONE

FAMILY PRAYER BREAKFAST

Saturday, January 12

Hometown Buffet, Hawthorne

DISTRICT 4 FELLOWSHIP MEETING

Saturday, January 26

Church of Apostolicity, Los Angeles

DISTRICT 10 FELLOWSHIP MEETING

"THREEFOLD LEADERSHIP CONFERENCE"

Saturday, February 23

Home Assembly Church, Los Angeles

2019 LEADERSHIP CONFERENCE

Thursday, January 17 - Saturday, January 19

Greater Emmanuel Temple

Hotel Accommodations

Embassy Suites by Hilton

8425 Firestone Blvd., Downey, CA 90241

$170/night (up to 6 occupancy)

- Free parking, free breakfast, and free wifi

- Appx 5 miles from the church

- Nearby shopping and dining

Group Code "CCD" if booking at (562) 861-1900

SPRING 2019 CONFERENCE

Thursday, March 14 - Saturday, March 16

Home Assembly Church

Los Angeles, CA

Hotel Accommodations

Hampton Inn

767 E Albertoni St, Carson, CA 90746

(310) 768-8833

$159/night

Free parking, breakfast, and Wifi

Check back for schedule and documents

Check back for Choir Information