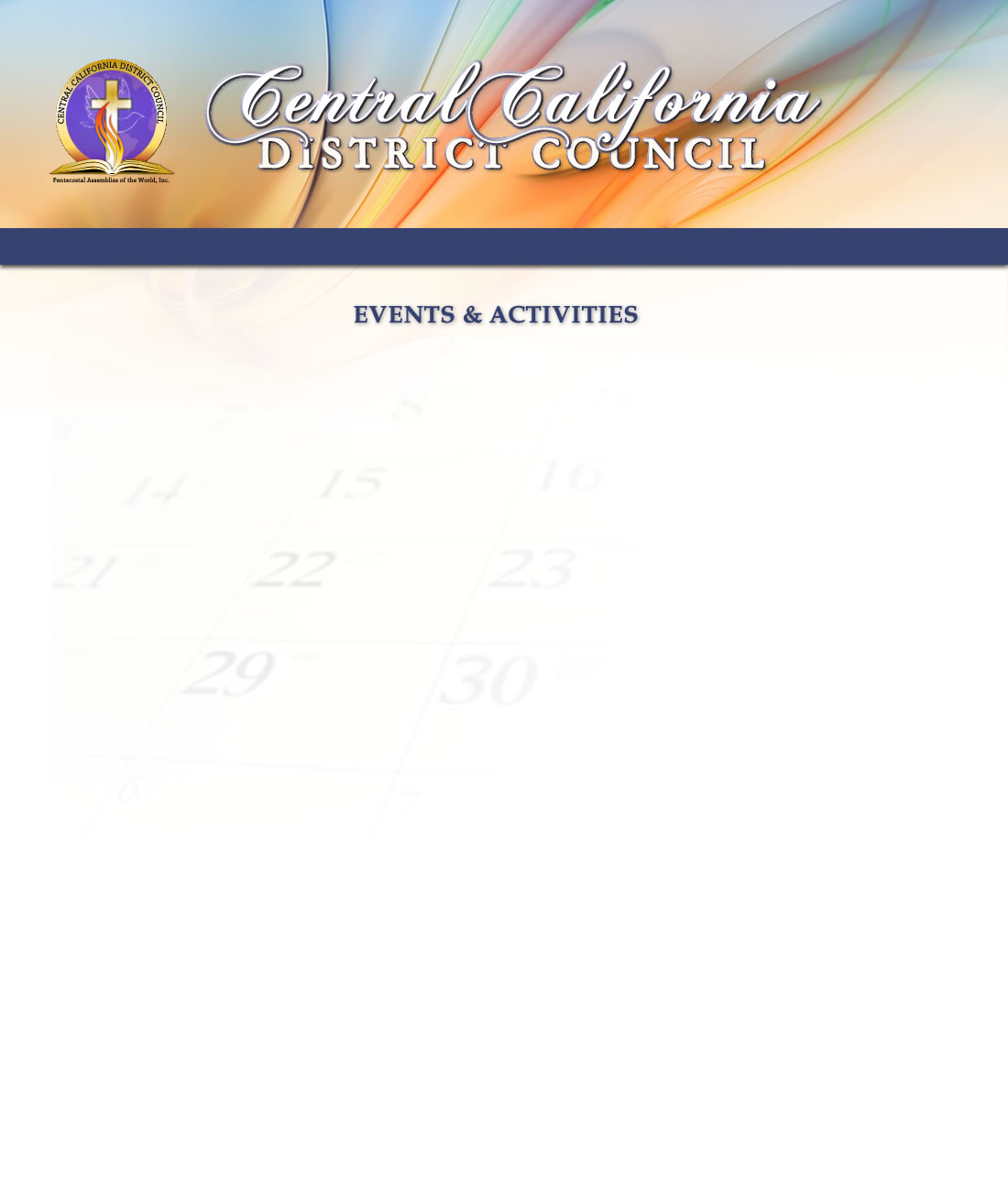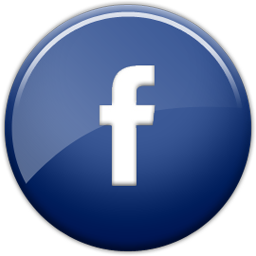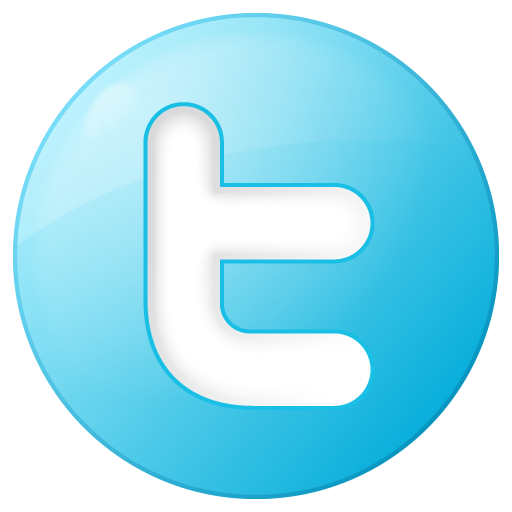 CORRECTIONS AND SUBMISSIONS

Share your events with others by sending us links to your website or events page.

Cost $10 per event. Will be invoiced upon receipt of submittal

Event Name:

Location/Venue:

City:

Date(s):  

Website:

Is this a state, region or district event?:





If Region or District:




If District:
Your Information (Please provide your information in the event there are questions):

                 Name:                                                     Phone:                                   Email:



WORD OF LIFE OUTREACH

CHRISTMAS DINNER CRUISE

Thursday, December 17

SPRING 2020 CONFERENCE

Thursday-Saturday, March 12 -14

Emmanuel Temple Church

431 Brundage Ln, Bakersfield, CA 93304

Hotel:

Bakersfield Marriott at the Convention Center

801 Truxtun Ave, Bakersfield, CA  93301

661-323-1900

Schedule:

CCDC RETREAT

Thursday-Friday, May 15-16

CALIFORNIA DISTRICT COUNCIL REUNION

July 2020

Details are forthcoming.