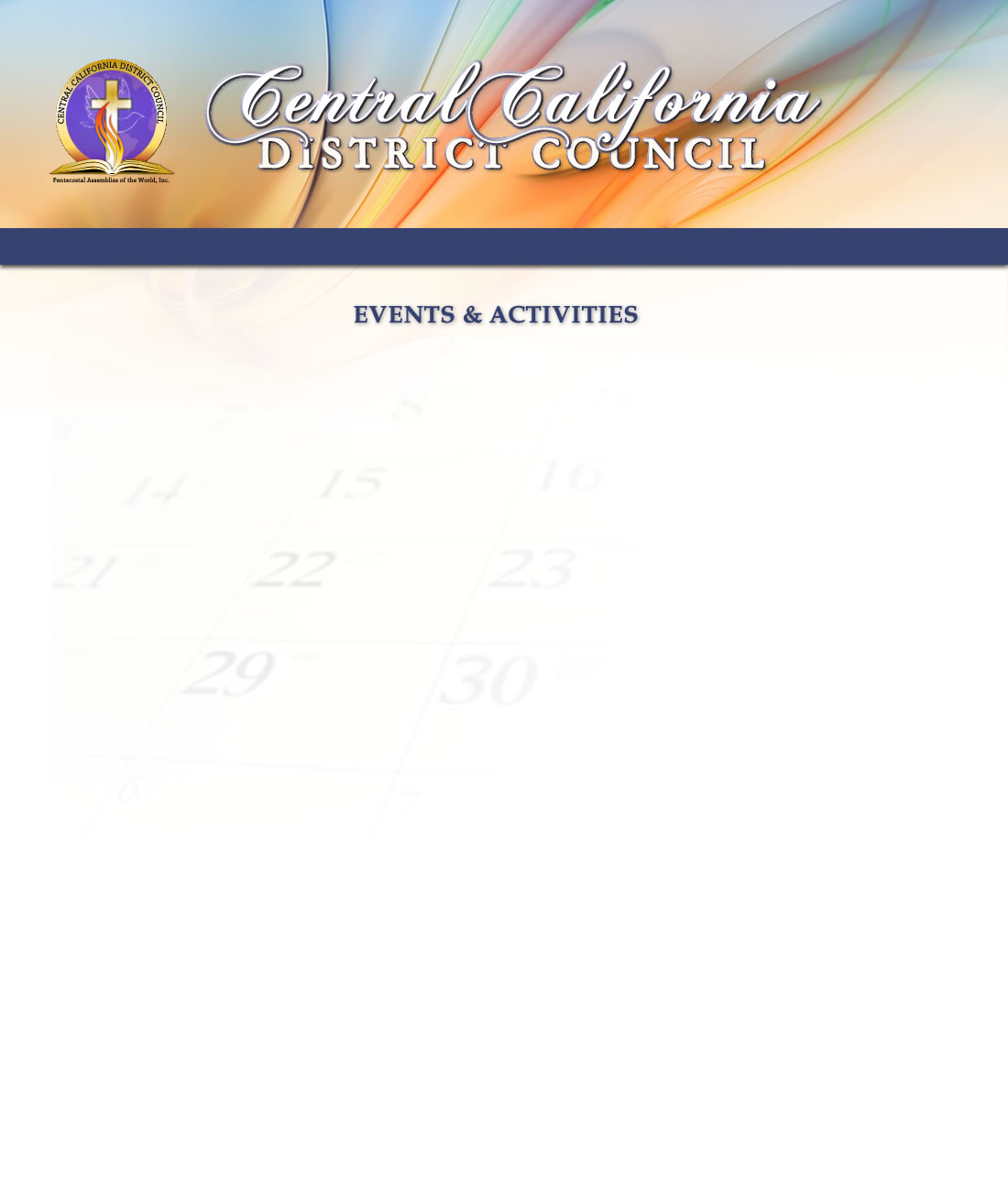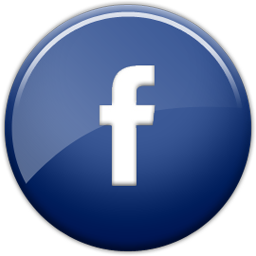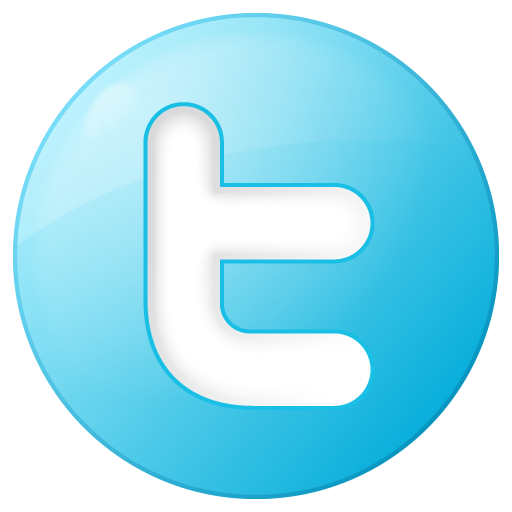 CORRECTIONS AND SUBMISSIONS

Share your events with others by sending us links to your website or events page.

Cost $10 per event. Will be invoiced upon receipt of submittal

Event Name:

Location/Venue:

City:

Date(s):  

Website:

Is this a state, region or district event?:





If Region or District:




If District:
Your Information (Please provide your information in the event there are questions):

                 Name:                                                     Phone:                                   Email:



DISTRICT #8 MEETING

Sunday, August 4

Inglewood, CA

TAKE BACK THE YOUTH CRUSADE

Friday, August 23

Visalia, CA

REGION ONE PRE-COUNCIL CONFERENCE

October 11-12

Location: TBD

PENTECOSTAL ASSEMBLIES OF THE WORLD

104TH SUMMER CONVENTION

August 10-17, 2019

Cincinnati, OH

SUMMER 2019 CONFERENCE

Monday, July 15 - Tuesday, July 16

Word of Life Outreach Ministries

924 E Ave Q 5

Palmdale, CA 93550

Wednesday, July 17 - Saturday, July 20

Victory Outreach

37419 - 25th St E

Palmdale, CA 93550

Hotel Accommodations

Staybridge Suites

420 West Park Drive, Palmdale, CA 93551

(661) 947-9300

$139/night

Parking, Breakfast, and Dinner (5:30pm-7:30pm)

Holiday Inn Palmdale

38630 5th Street West, Palmdale, CA 93550

Group Name: Central California District Council

Phone: (661) 947-8055

$115/night, King

$125/night, Double

Breakfast and Parking

Conference Flyers

CALIFORNIA DISTRICT COUNCIL REUNION

Dates have been changed.

Updates are forthcoming.