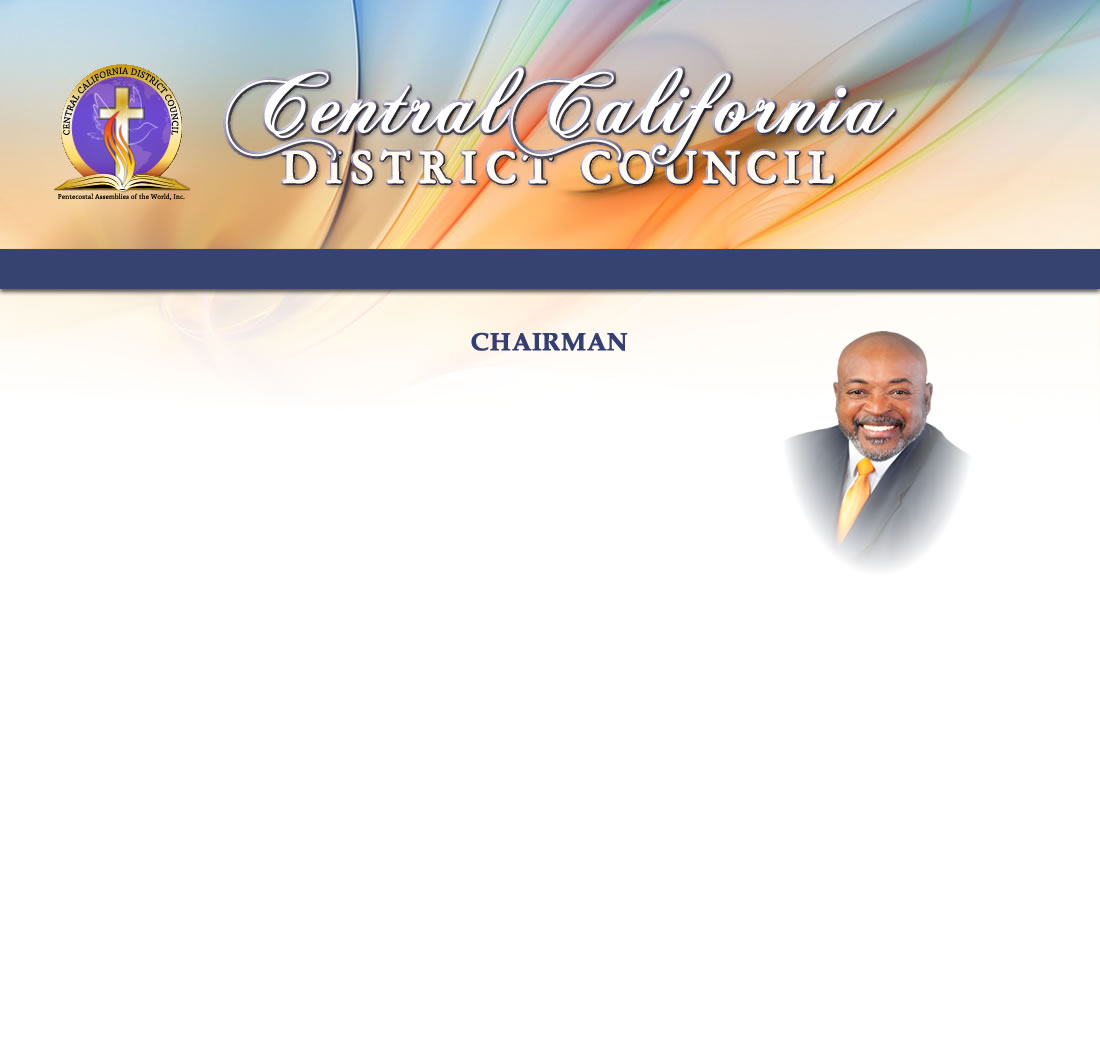 Suffragan Bishop John F. Portis

Suffragan Bishop John F. Portis was raised in a rural area in Mississippi called Panther Burn. When he was thirteen years old his father died and he and his family later moved to Hollandale, Mississippi. He graduated from Simmons High School after which he moved to Chicago, Illinois. He attended Kennedy King College in Chicago and received an AA Degree in Liberal Arts.  Pastor Portis served in the United States Air Force and later came to Los Angeles in 1985. He has achieved numerous certificates and awards from various colleges and the military.

Current Status:

Pastor and Founder, Church of Apostolicity, Inc. (The Apostolic Doctrine) (2000)

Chairman, Central California District Council (66th Episcopal District in the PAW) (2021)

Suffragan Bishop, Central California District Council (66th Episcopal District in the PAW) (2019)

Completed the PAW Ecclesiastical Forum and Colloquium (2016)

Dean, Aenon Bible College – West Coast. (2015)

Doctorate, Christian Counseling

Doctorate, Pastoral Counseling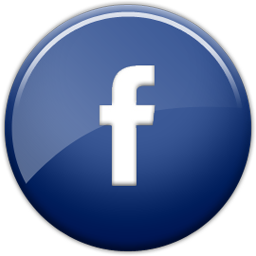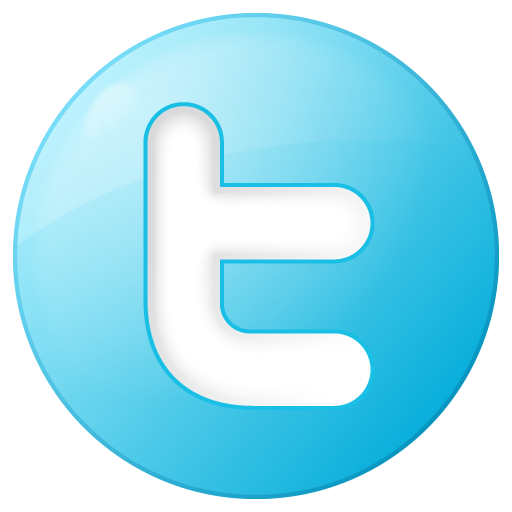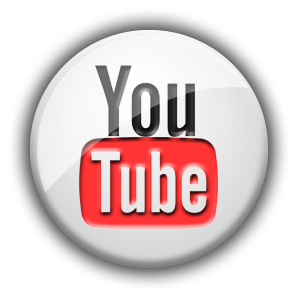 His first and only church home was Apostolic Faith Home Assembly, Inc. pastored by the late Suffragan Bishop G. Grady Benton. It was here he was baptized and filled with the Holy Ghost at the age of 28. Upon being saved he was immediately called to the ministry. After conferring further with God, he was called to the pastorate.  He was instructed by God to apply for a job at the Church and this is where he would learn how to become a Pastor.  He worked faithfully for ten years at his church.  He served as Chief Financial Officer, and was instrumental in helping in the construction of the 3.6 million dollar adjacent educational facility. He also served as the Facilities Manager, Office Supervisor and the Young People's President/Pastor.

In July 2000, he was ordained by the California District Council of the Pentecostal Assemblies of the World (PAW). During this same Council his church, Church of Apostolicity, Inc. (The Apostolic Doctrine), was accepted into the PAW. The church opened in his home in Gardena, California. Services began in his living room and later he revamped his garage to conduct services. 

Suffragan Bishop Portis has received Doctorate degrees in Christian Counseling, Pastoral Counseling and was conferred the Doctorate of Divinity in Pastoral Counseling. He has written his first book entitled "Christian Counseling" The Spiritual Truth. Suffragan Bishop Portis is currently the Dean of the University of Aenon (formally known as Aenon Bible College West Coast). He was elevated to District Elder in January 2015. Also, in 2015 Pastor Portis was appointed as the first General Treasurer of the Central California District Council. On July 19, 2019, he was elevated to Suffragan Bishop. A few years later on July 16, 2021, he was elevated to Chairman. He meets and collaborates monthly with the Los Angeles County Board of Mental Health. Pastor is a graduate of the first Los Angeles County Sheriff Clergy Academy, a member of the Central Sheriff Clergy Council and a certified instructor for the Community Emergency Response Team (CERT).

After 20 years in the Pastorate, the church has grown to over 54 adults and over 40 children and continues to grow. He has been happily married to First Lady, Evangelist Alisa Portis for the past 26 years. He has 5 children and 5 grandchildren. His hobbies include winning souls to Christ, keeping marriages together, fishing, camping, hiking, and restoring old cars.