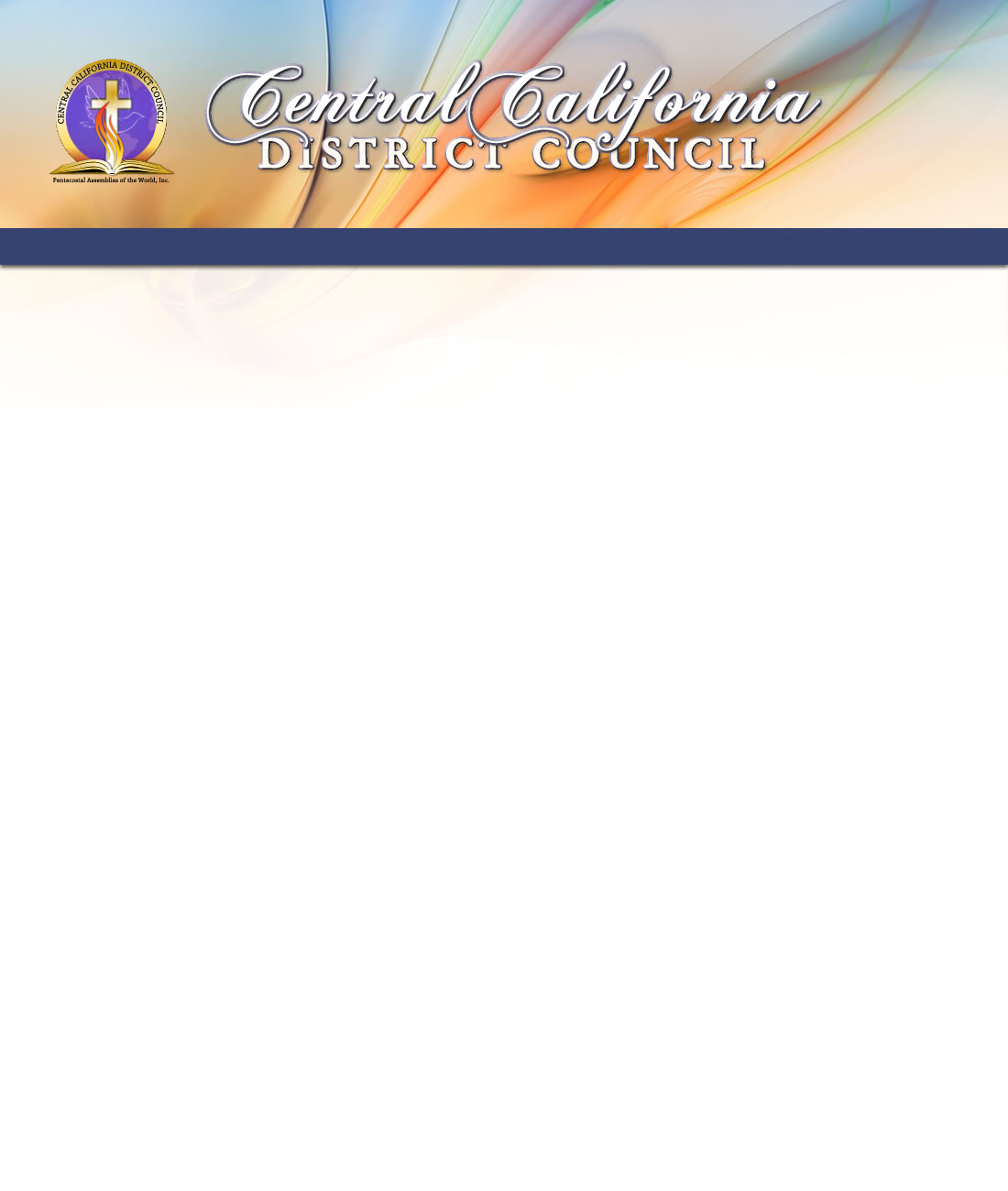 11:15am - 11:30am

Conference Opening

Suffragan Bishop David Rhone

No Video

______________________

11:45am - 12:30PM

IGNITE

Prayer to Make It Through

Suffragan Bishop Paulette Douglas

2020 has been the year that has tested our faith like never before. Some are feeling overwhelmed and feel as if they just can make it. This session is the spiritual boost you need!

_______________________

12:45pm - 1:30pm

EQUIP

Pivoting to the New Normal

Suffragan Bishop Stephen Hamilton

The recent pandemic has changed how everyone manages life and does business...this includes houses of worship. This session will be an opportunity to understand the significance and importance of changing to the new normal.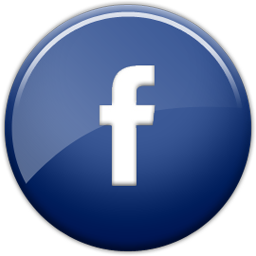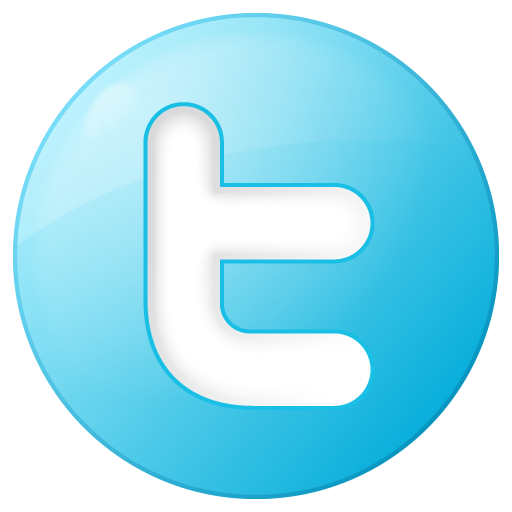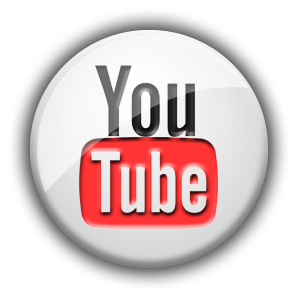 11:45am - 12:30pm

EQUIP

Building / Strengthening

Your Online Presence

Youth Pastor Tracy Willis

While some ministries are well underway with a strong online presence, some ministries could use a little assistance. This collaborative session will help us all transition, together.

______________________

12:45pm - 1:30pm

INSPIRE

Leadership Today

Bishop Robert T. Douglas, Sr.

Many leaders are struggling with the swift changes that have (and continue) to occur in the face of the pandemic and cries for social justice. This session will address how to be strong Leader, today!

11:45am - 12:30pm

SYNERGY

Christians Against Injustice

Elder Daryl and Minister Erica McAdoo

Wondering about the role of Christianity in the face of injustices? This session will help believers better understand how to be a part of the solution while remaining in alignment with Biblical Principles and Values.

____________________

12:45pm - 1:30pm

EQUIP

Taking Control of Your Financial Future

Elder Anthony and Sis. Lisa Davis

While it may not seem like a good time to focus on finances, it is actually a prime time to launch, build, and/or strengthen your financial portfolio.

Session Documents

____________________

1:45pm - 2:30pm

Conference Business Session & Closing

Suffragan Bishop David Rhone

No Video